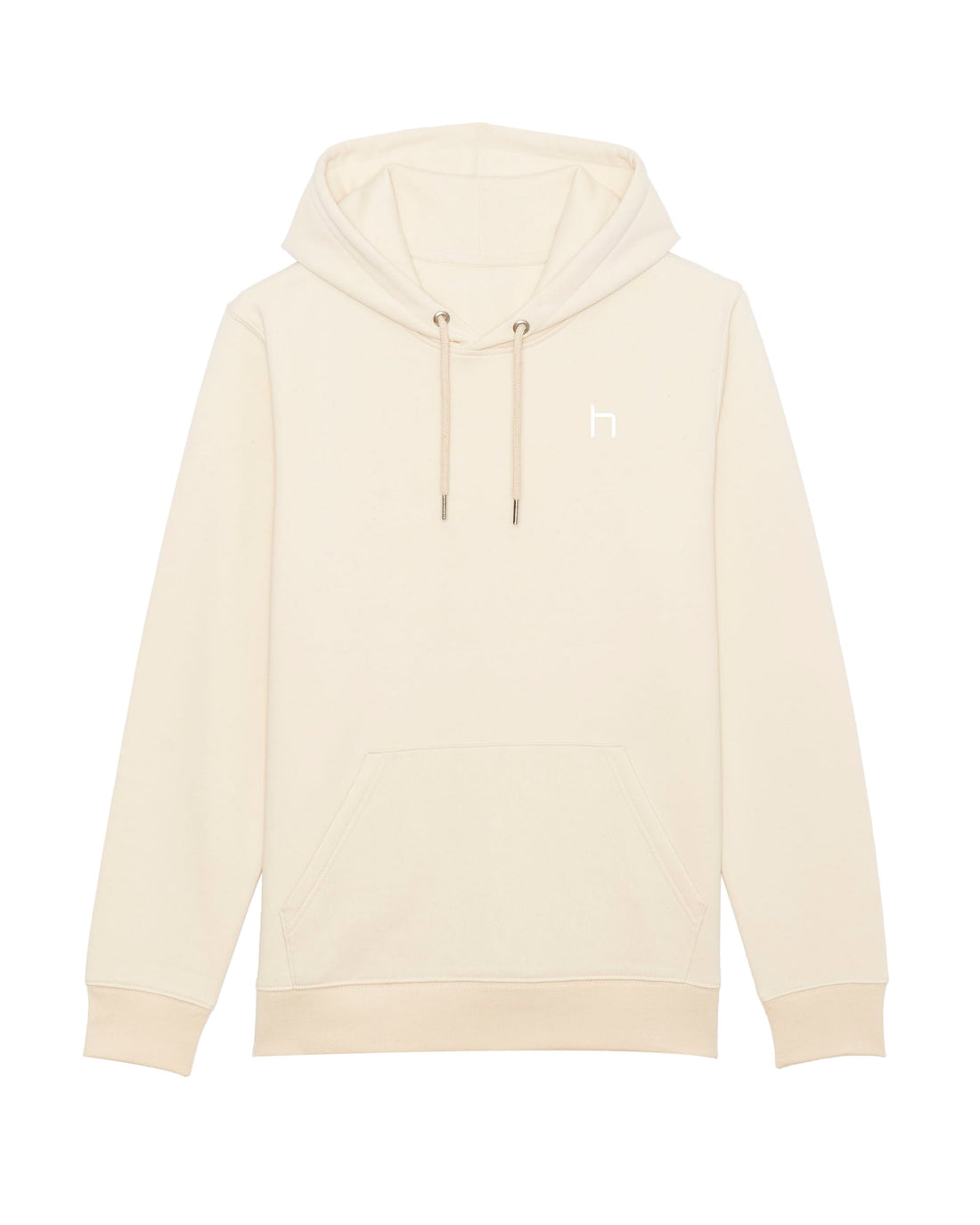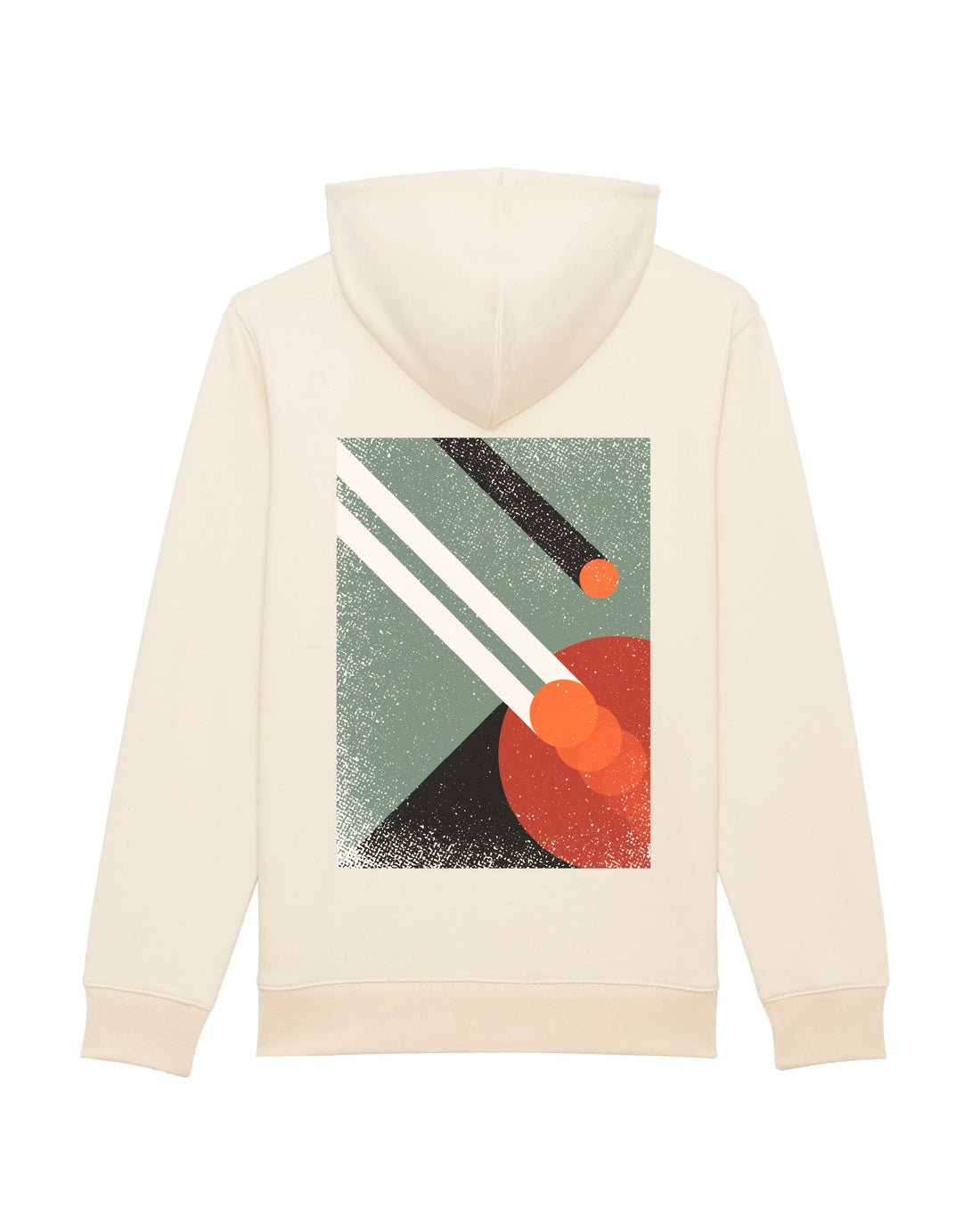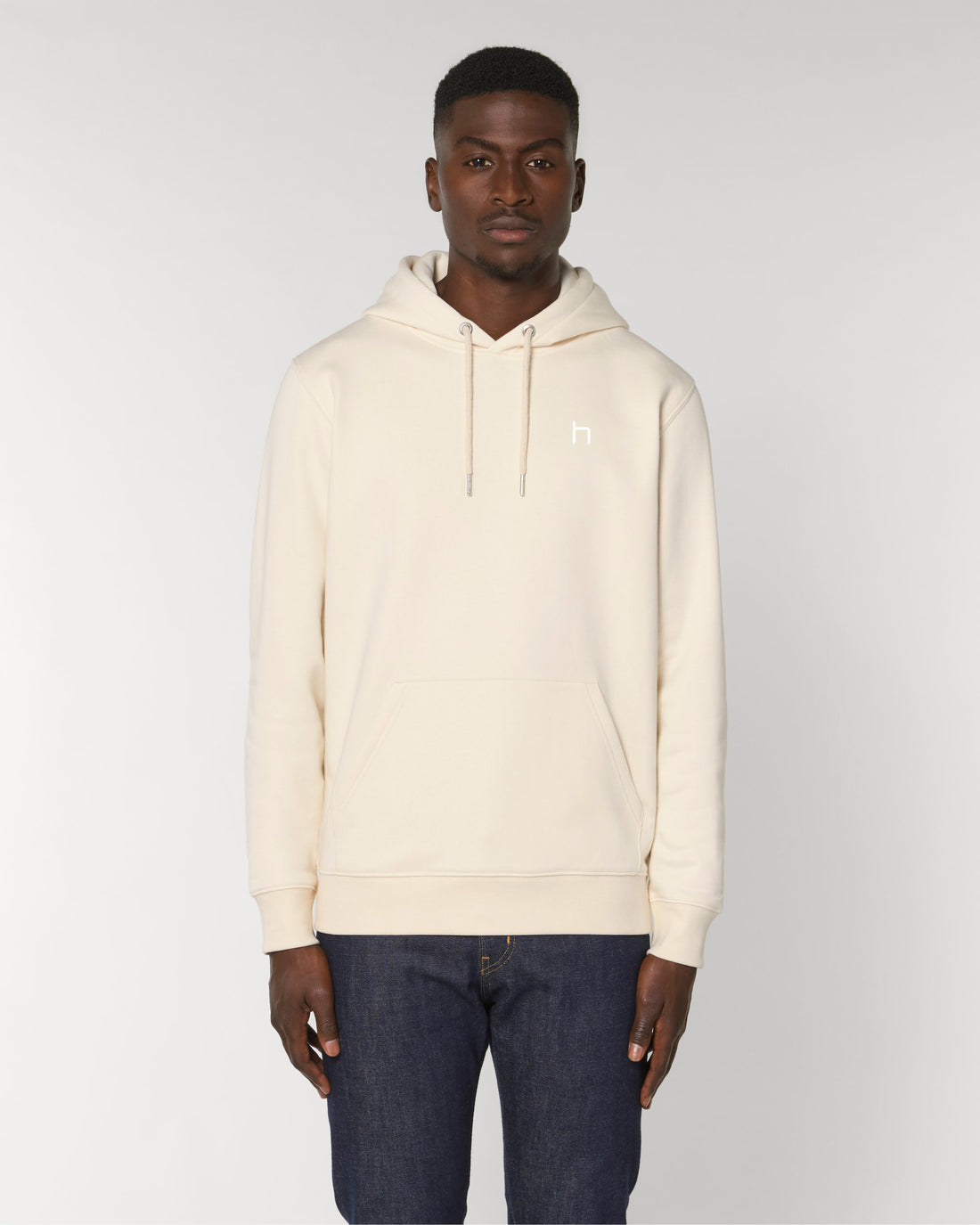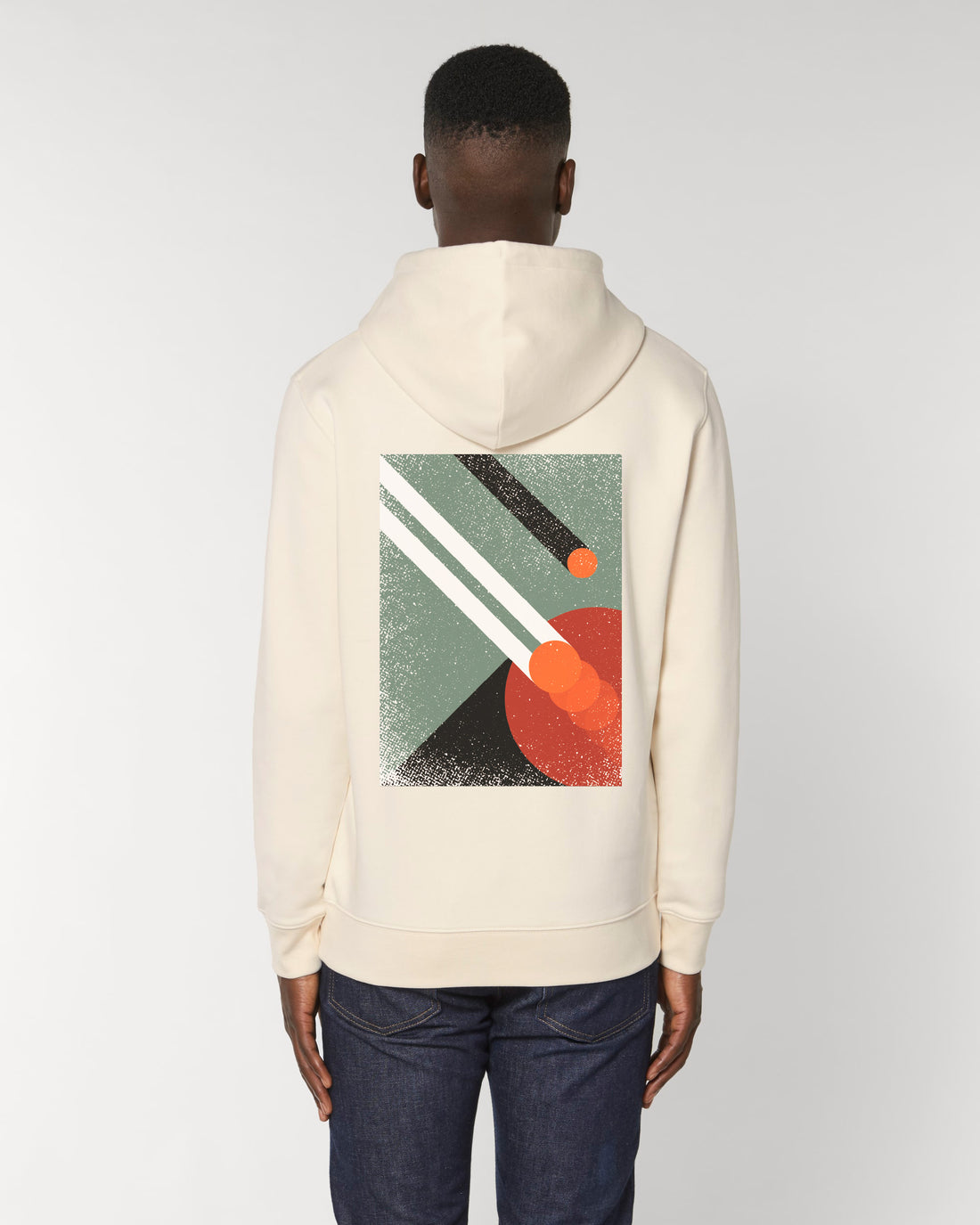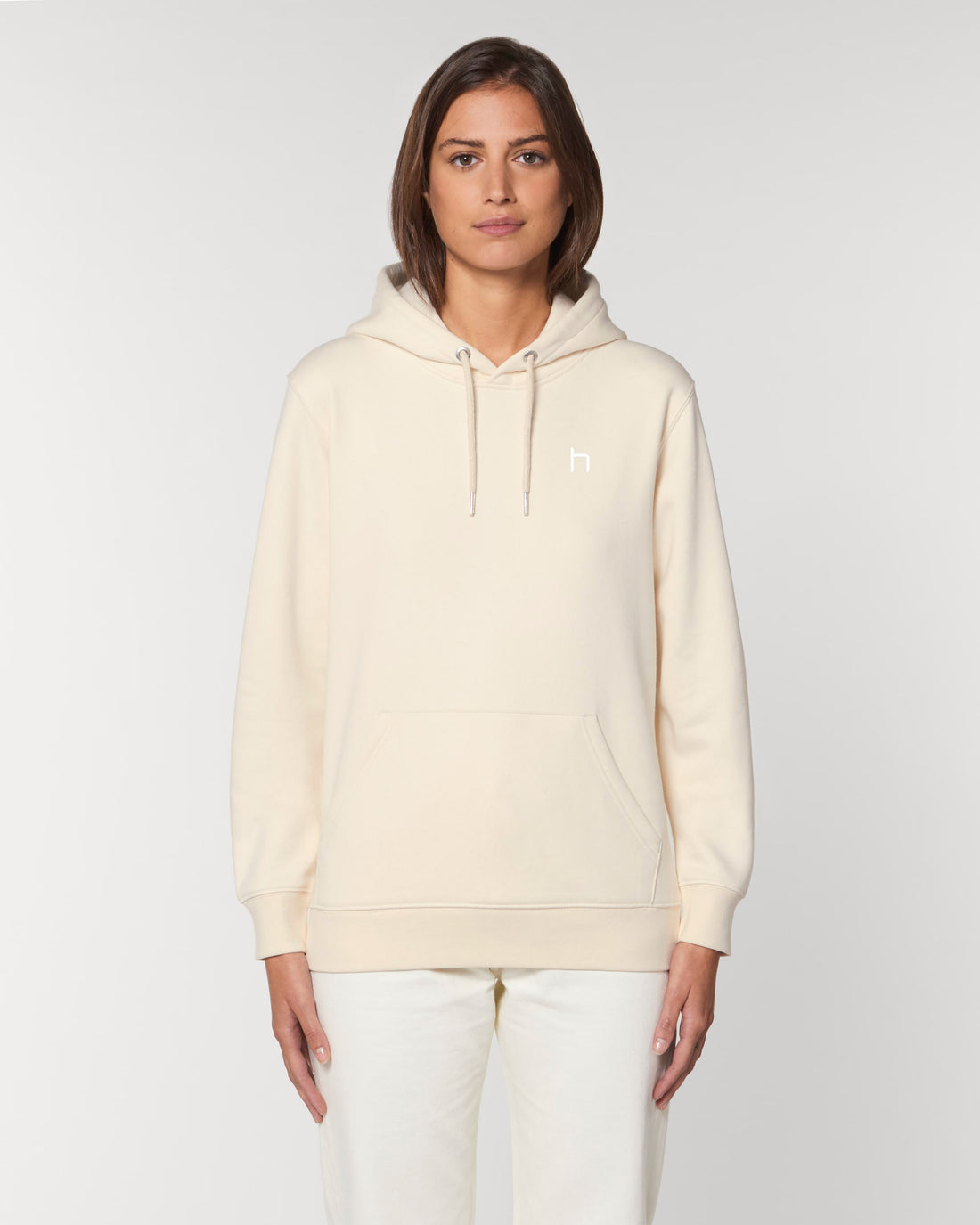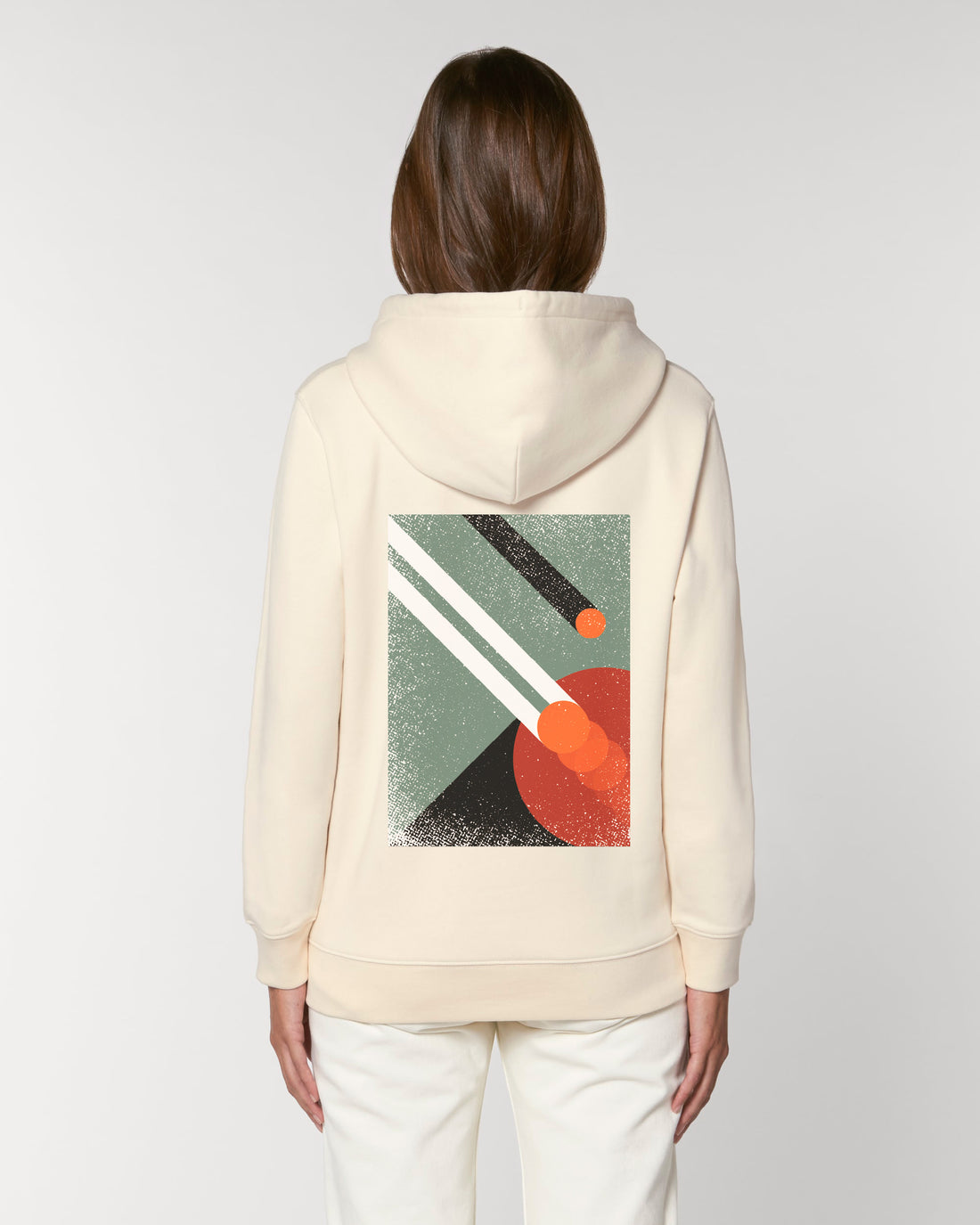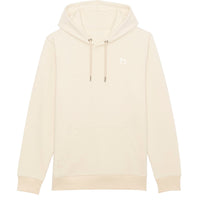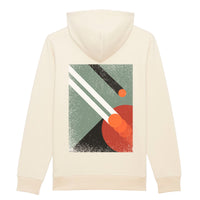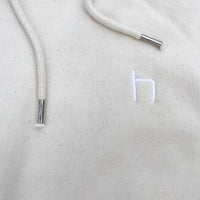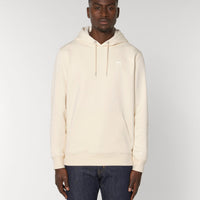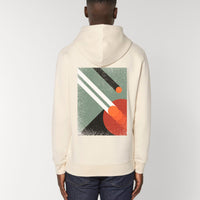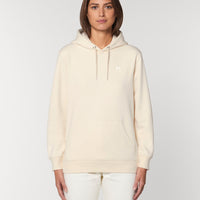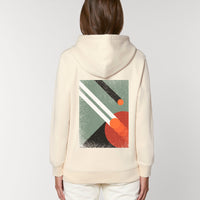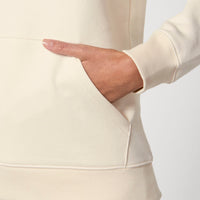 heinsa Hoodie aus Biobaumwolle mit Strick und Siebdruck
  Lieferzeit innerhalb DE 1-3 Tage 
 60 Tage Geld zurück Garantie
 Kostenloser Versand ab 29,90 EUR
Designed in Berlin 
 Deine Vorteile auf einem Blick:
 LIMITIERTE AUFLAGE - nur einmal Verfügbar 
"Nimm lieber eine Nummer Größer (fällt kleiner aus)"
Nachhaltige Bio-Baumwolle
Bestickt und bedruckt in Berlin 
Farbe: Elegante Natural Raw/Beige
ZERTIFIKATE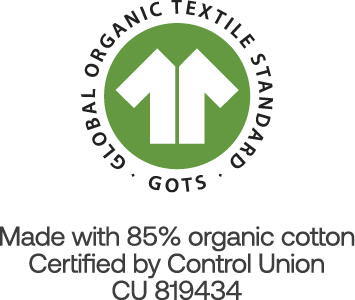 Heinsa will cover the postage for shipping and returns within Germany and the costs for packaging for you.

DHL GoGreen within Germany – 0.00 EUR
Immediately DHL usually delivers available items within 1-3 working days.

DHL international to EU member states - 4.99 EUR
DHL delivers immediately available items in the Usually within 5-7 working days.
From a value of 150 euros, we will take care of the shipping for you. Shipping to Switzerland costs a flat rate of 19.95 euros.

DHL international rest of the world – 19.99 EUR
DHL usually delivers items that are immediately available within 7-10 working days.
From 150 euros value of goods we will take care of the shipping for you.
Return
You have the right to withdraw from this contract within 60 days without giving a reason.
The return shipment goes to our warehouse with the following address:
heinsa c/o EMIRAT Handling & Fulfillment GmbH & Co. KG
Siemensstraße 8, Halle 3
85221 DachauGermany
You can contact us at any time if you have any questions about your delivery atsupport@heinsa.de
Contact
Due to the home office regulations, we can currently only be reached via email or Whatsapp.
24h customer service at:
Email: support@heinsa.de
Whatsapp: 01751012018
Return
If you want to return your item, just send us a short email or Whatsapp and we will send you a free return label

postal address:

heinsa c/o Thore Seidler

Kopenhagener Str. 42
10437 Berlin
Germany