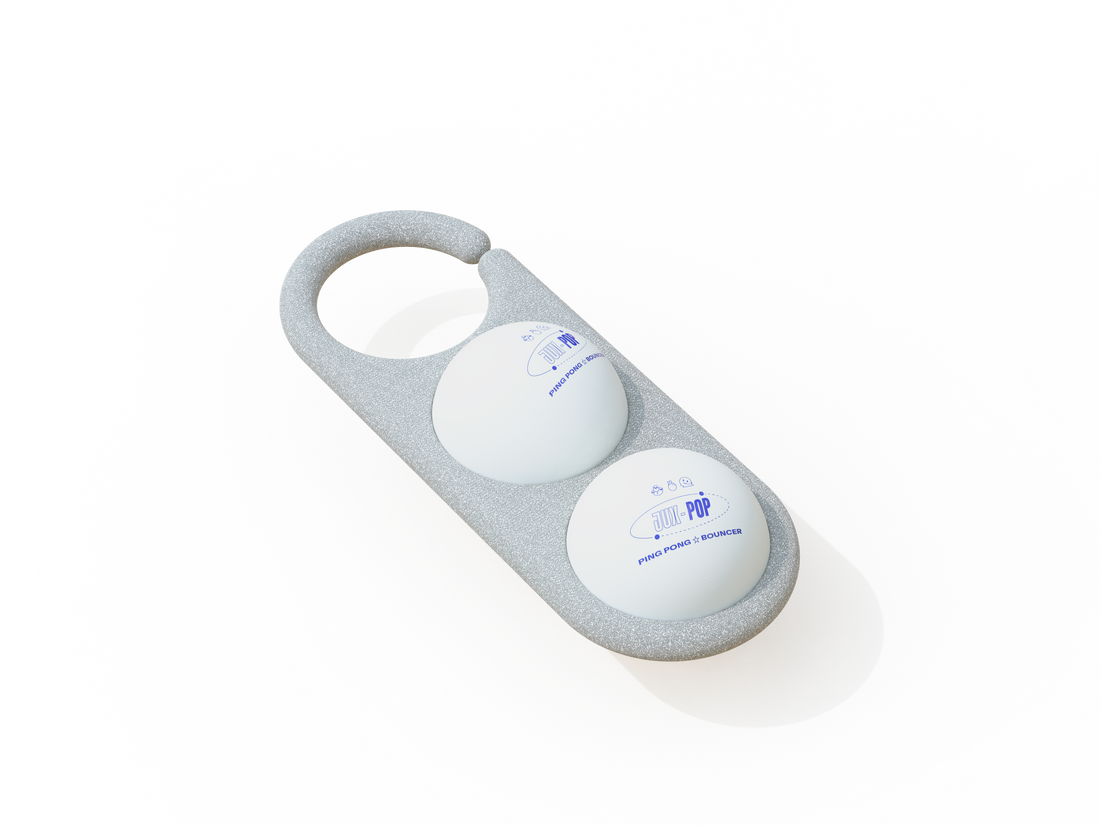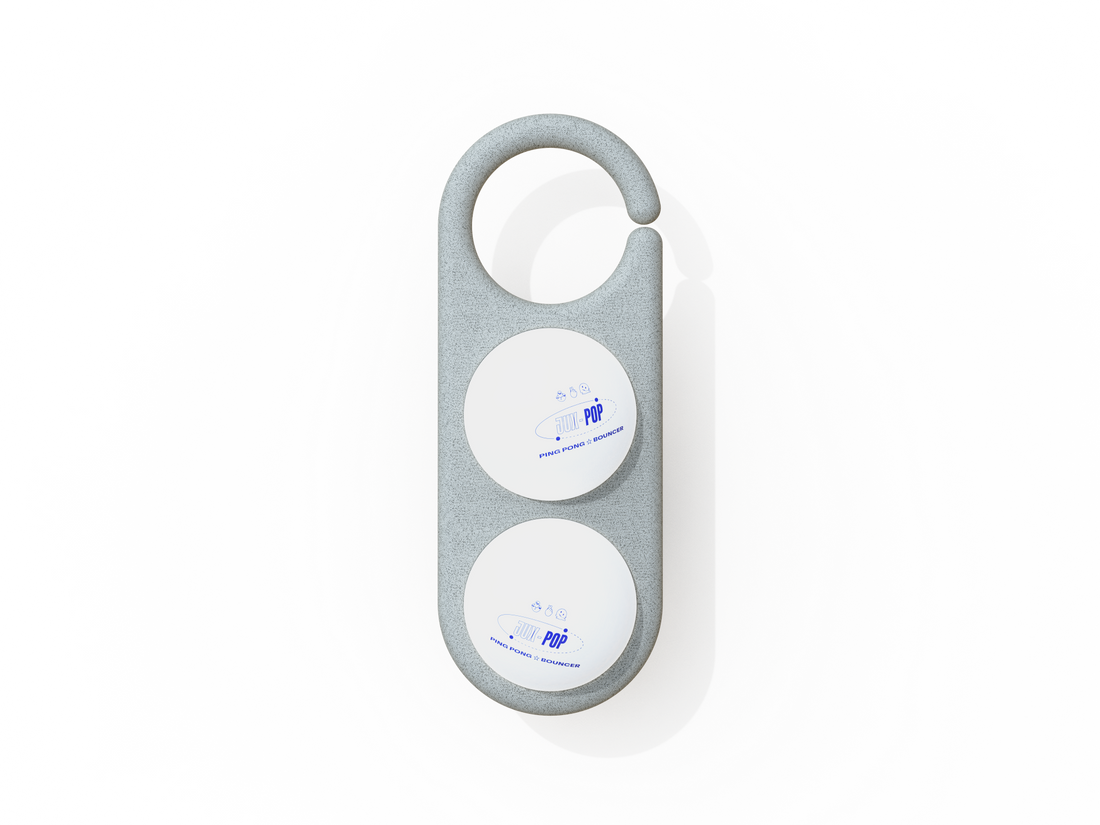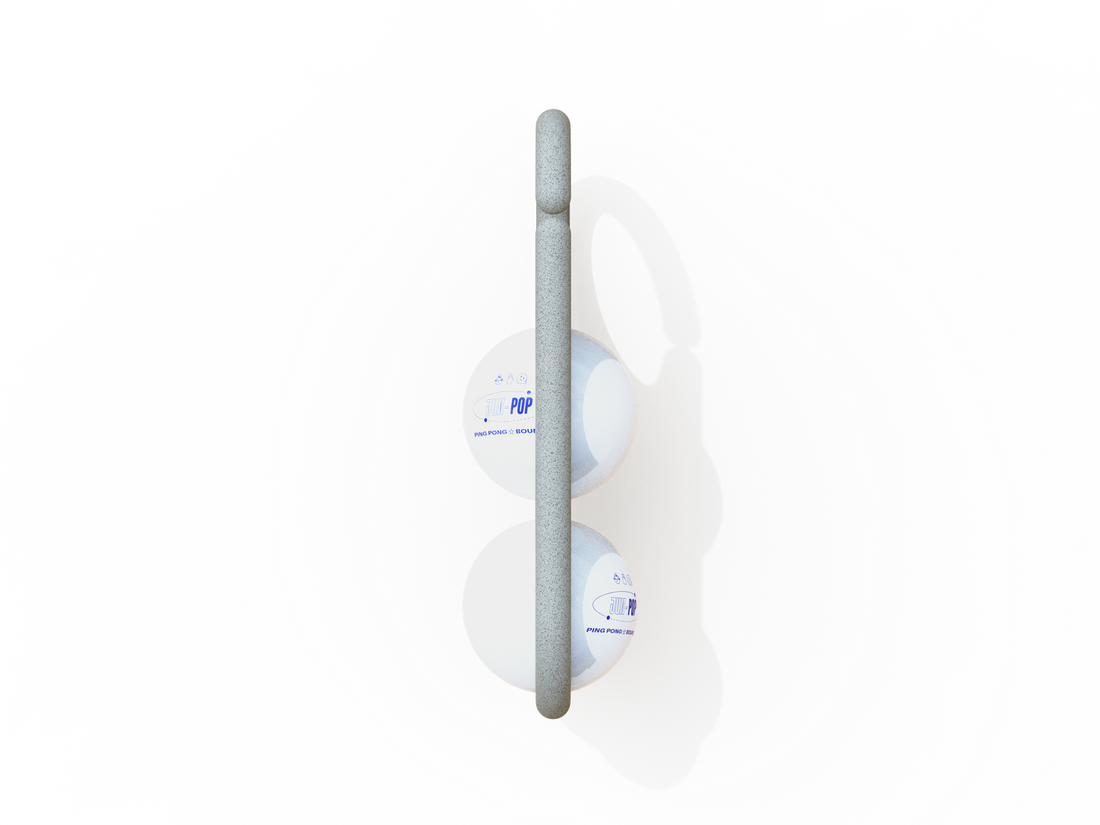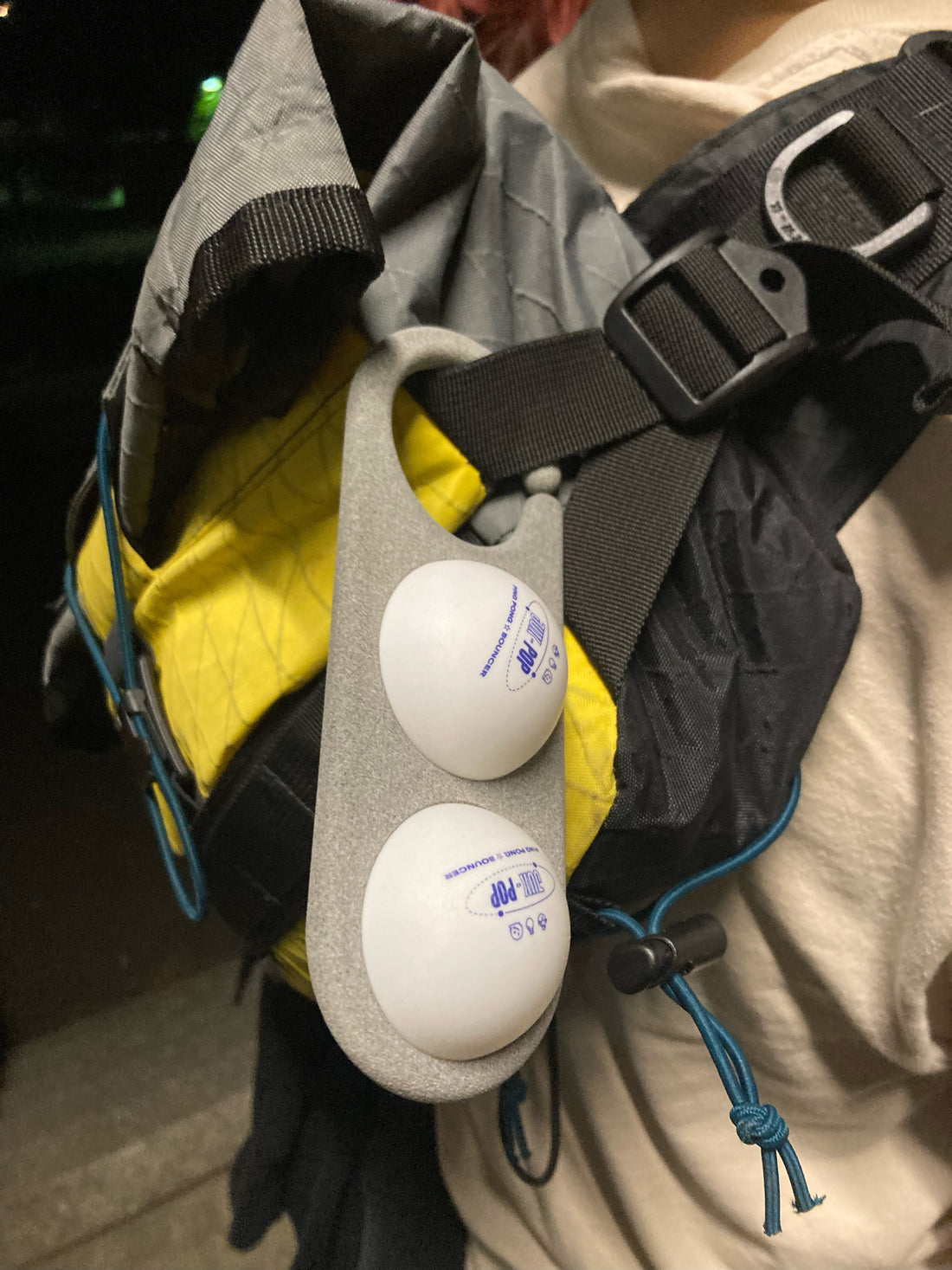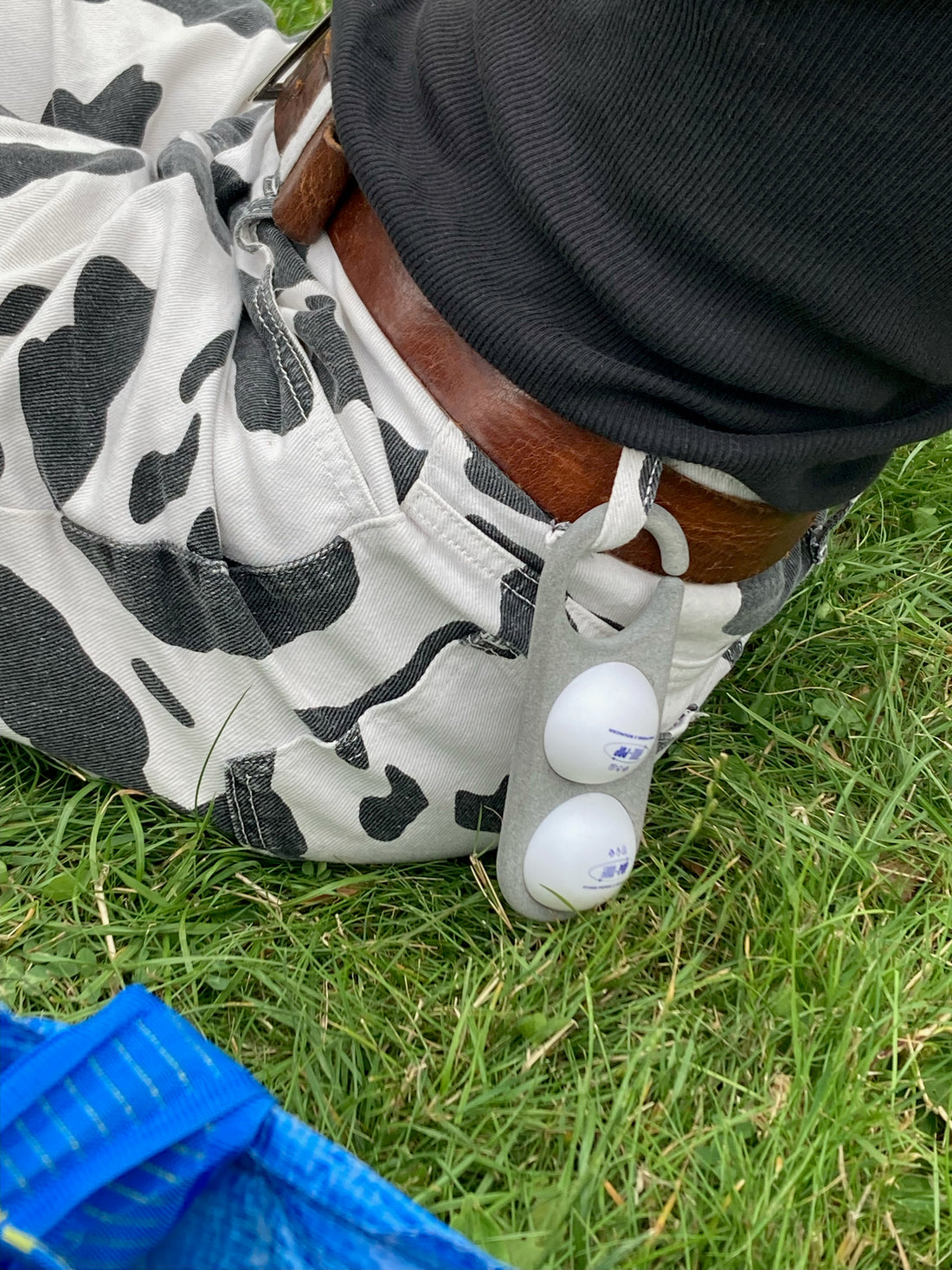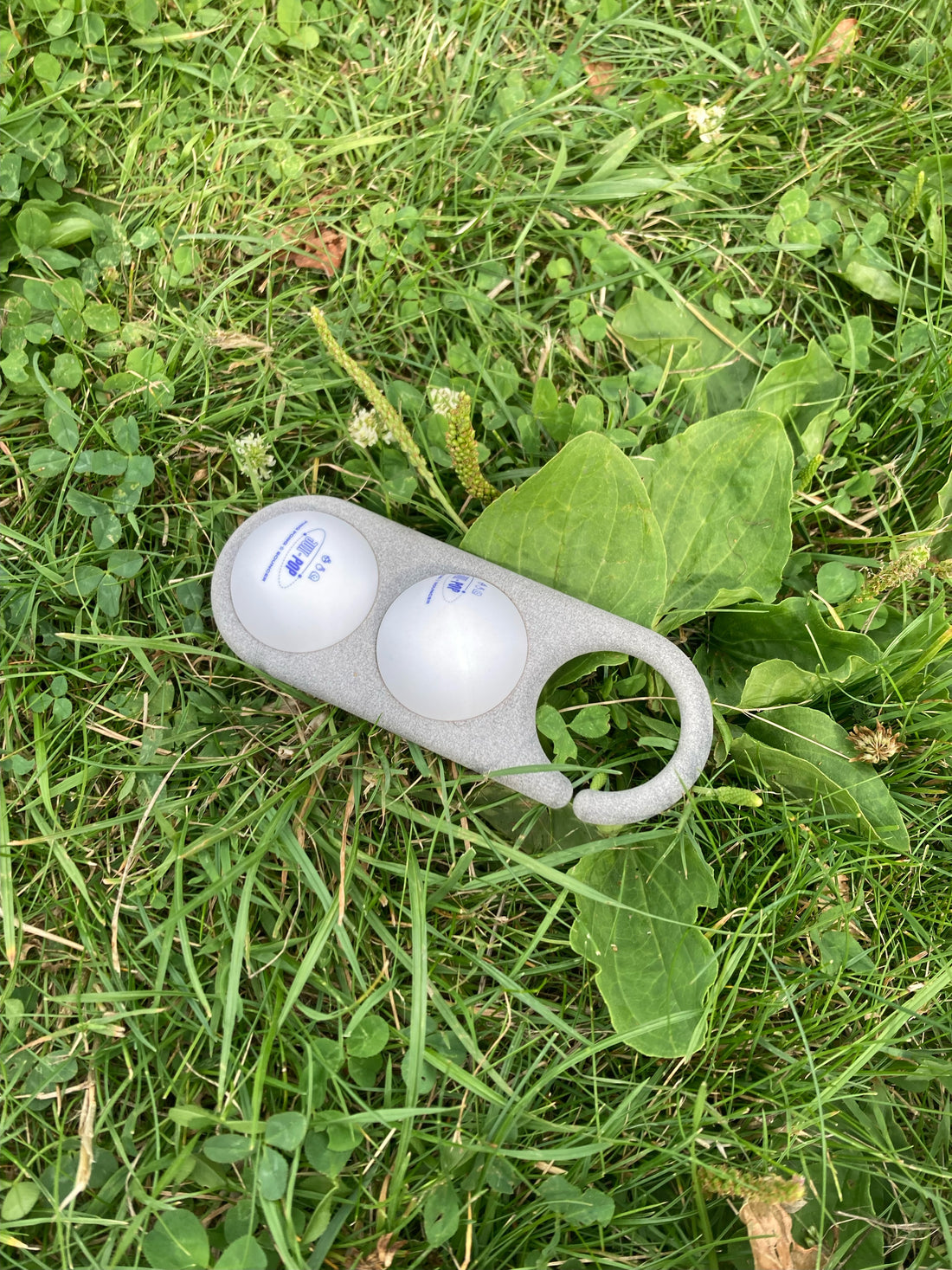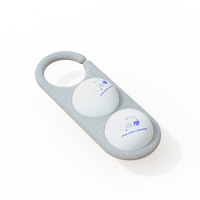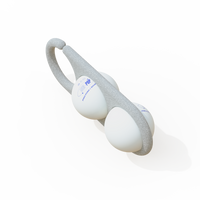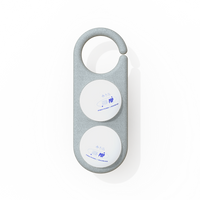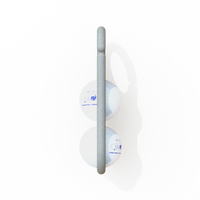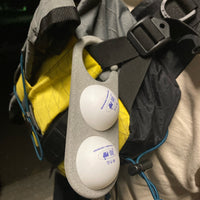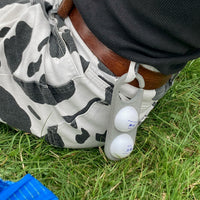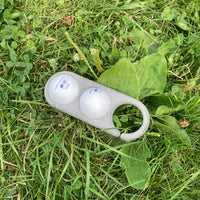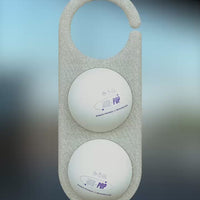 Ballhalter für 2 Tischtennisbälle zum tragen - JUX
Innovatives Design: Unser weltneuer Tischtennisball Halter wurde in Italien mittels modernstem 3D-Druckverfahren hergestellt und besticht durch sein einzigartiges und durchdachtes Design.
Praktische Taschen- oder Gürtelbefestigung: Der Halter ermöglicht das Anklippen von zwei Tischtennisbällen an Ihrer Tasche oder Ihrem Gürtel, sodass Sie Ihre Bälle jederzeit griffbereit haben.
Sichere Ballverwahrung: Dank der sicheren und stabilen Befestigungstechnik bleiben die Bälle sicher an Ort und Stelle, ohne zu verrutschen oder verloren zu gehen.
Leicht und langlebig: Hergestellt aus hochwertigem, leichtem Material, ist der Tischtennisball Halter sowohl robust als auch langlebig, um den Anforderungen anspruchsvoller Spieler gerecht zu werden.
Perfekter Begleiter für unterwegs: Ob beim Training, im Wettkampf oder in der Freizeit – unser Tischtennisball Halter ist der ideale Begleiter für jeden Tischtennisliebhaber, der seine Bälle sicher und stilvoll transportieren möchte.
Lieferumfang: 1x Ballhalter, 2x Tischtennisbälle
Heinsa will cover the postage for shipping and returns within Germany and the costs for packaging for you.

DHL GoGreen within Germany – 0.00 EUR
Immediately DHL usually delivers available items within 1-3 working days.

DHL international to EU member states - 4.99 EUR
DHL delivers immediately available items in the Usually within 5-7 working days.
From a value of 150 euros, we will take care of the shipping for you. Shipping to Switzerland costs a flat rate of 19.95 euros.

DHL international rest of the world – 19.99 EUR
DHL usually delivers items that are immediately available within 7-10 working days.
From 150 euros value of goods we will take care of the shipping for you.
Return
You have the right to withdraw from this contract within 60 days without giving a reason.
The return shipment goes to our warehouse with the following address:
heinsa c/o EMIRAT Handling & Fulfillment GmbH & Co. KG
Siemensstraße 8, Halle 3
85221 DachauGermany
You can contact us at any time if you have any questions about your delivery atsupport@heinsa.de
Contact
Due to the home office regulations, we can currently only be reached via email or Whatsapp.
24h customer service at:
Email: support@heinsa.de
Whatsapp: 01751012018
Return
If you want to return your item, just send us a short email or Whatsapp and we will send you a free return label

postal address:

heinsa c/o Thore Seidler

Kopenhagener Str. 42
10437 Berlin
Germany